Avakov warns of provocations during local elections
The upcoming elections will be special in terms of high probability of provocations, Ukrainian Interior Minister Arsen Avakov said during a meeting of the Regional Development Board on Thursday, an UNIAN correspondent reported.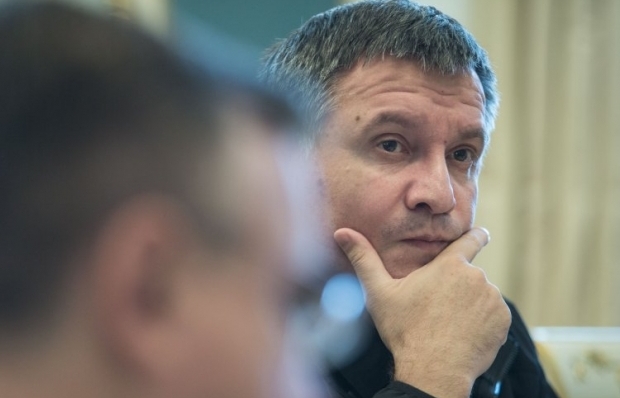 Avakov warns of provocations on local elections / Photo from UNIAN
"We have provided a plan for how we will enforce the rule of law; the plan will be announced to the regional police chiefs the day after tomorrow [on Saturday, September 11] at the morning video conference. This plan provides for close interaction with the local government, mayors' offices, the Security Service and other law enforcement agencies," said Avakov.
"We understand specifics of every region. I would like to have a meeting, a conversation with each head of administration, with each mayor, for we are aware that these elections will be special in terms of possible provocations. [We need to ensure that the elections] are conducted without a hitch," said the head of the Interior Ministry.
As UNIAN reported earlier, Pavlo Zhebrivskiy, chairman of the Donetsk military and civil administration, has submitted a request to the Central Election Commission to abstain from holding local elections on October 25 in certain cities and districts of Donetsk region, in particular in Mariupol.
If you see a spelling error on our site, select it and press Ctrl+Enter