Italian Senate ratifies EU-Ukraine Association Agreement
The Senate, the upper chamber of the Italian Parliament, has ratified the Association Agreement between Ukraine and the European Union, Ambassador of Italy to Ukraine Fabrizio Romano wrote on Twitter on Thursday.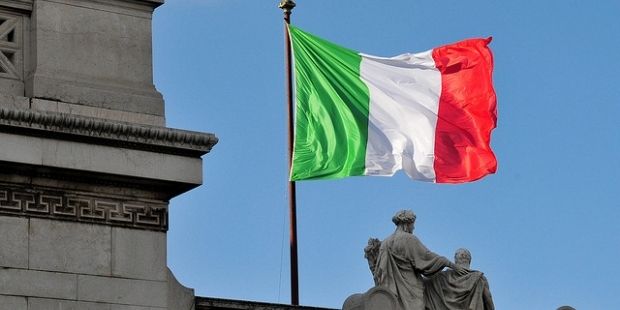 Italy / Flickr, Ed Yourdon
"Italian Upper Chamber (Senate) approved the law ratifying EU/Ukraine Association Agreement, after Low Chamber first positive reading," he tweeted.
Only two countries - Greece and Cyprus - have not held a single vote on the issue. According to experts, these countries deliberately delay the process.
If you see a spelling error on our site, select it and press Ctrl+Enter