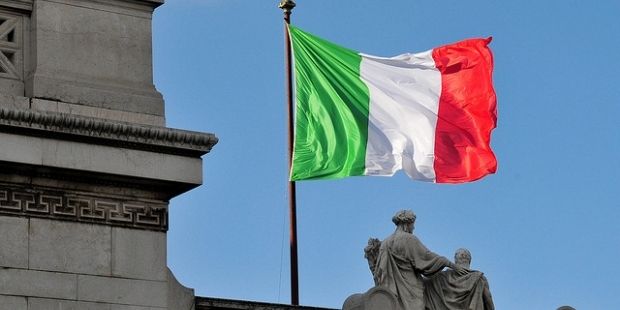 Italy / Flickr, Ed Yourdon
"Italian Upper Chamber (Senate) approved the law ratifying EU/Ukraine Association Agreement, after Low Chamber first positive reading," he tweeted.
Only two countries - Greece and Cyprus - have not held a single vote on the issue. According to experts, these countries deliberately delay the process.