Matios: No swap before trial of two captive Russian soldiers
An exchange of the two Russian GRU officers for the Ukrainian citizens held in captivity in Russia is only possible after the trial of Russian soldiers, Chief Military Prosecutor of Ukraine Anatoliy Matios said, according to Ukrainian television's Channel 5.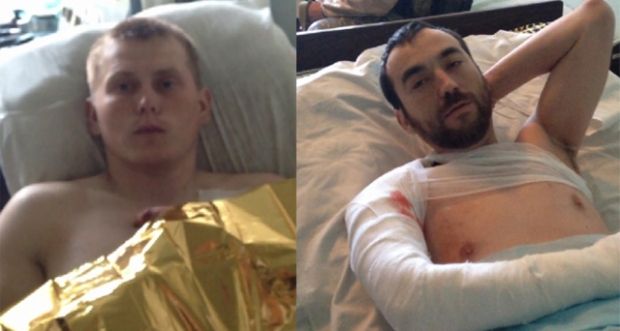 Swap of GRU officers may only take place after trial is over / censor.net
"As supervisor of pre-trial proceedings and authorized official, I can say that no political, or other, decisions can be made under the current legislation until a verdict of the Ukrainian court is delivered," Matios said.
As reported earlier, an investigation into the case of two Russian GRU officers Aleksandr Aleksandrov and Yevgeniy Yerofeyev captured by Ukrainian troops in the Donbas conflict zone on May 16 was extended until October 17.
If you see a spelling error on our site, select it and press Ctrl+Enter