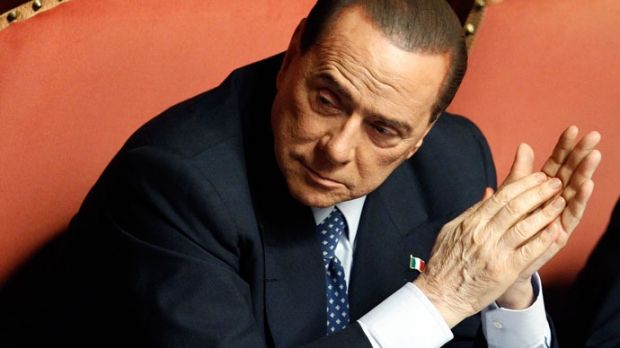 REUTERS
"Berlusconi arrived in Russia, now we are flying to Crimea. The day will be interesting today," he tweeted.
A few days ago, the Russian media reported that Berlusconi would arrive in Russia on a private visit.
In turn, Putin's Press Secretary Dmitry Peskov confirmed that Putin would meet with an Italian guest.
The first place where Putin took Berlusconi in annexed Crimea, according to Smirnov's tweet, was the cemetery of the Italian troops on Mt. Gosforta near Sevastopol, stronghold of Russia's Navy.