UN human rights official arrives in Ukraine on six-day visit
UN Assistant Secretary-General for Human Rights Ivan Simonovic has arrived in Ukraine to visit Kyiv and the country's eastern regions, the New York office of the Office of the UN High Commissioner for Human Rights (OHCHR) has said, according to Russian news agency TASS.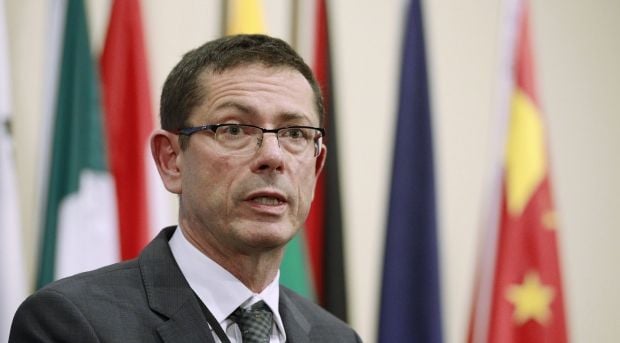 Ivan Simonovic / un.org
"This will be Simonovic's first visit to Ukraine since December 2014," said Andre-Michel Essoungou, a public affairs officer, TASS reports.
"The six-day trip will allow him to assess the human rights situation in Ukraine ahead of an interactive dialogue on the issue due on September 29 at the UN human rights council in Geneva," he said.
Nearly 8,000 people have died and almost 18,000 have been wounded since mid-April 2014 in eastern Ukraine, according to a UN report published in early September. Simonovic said the next report expected in three months would name those responsible for the deaths.
If you see a spelling error on our site, select it and press Ctrl+Enter