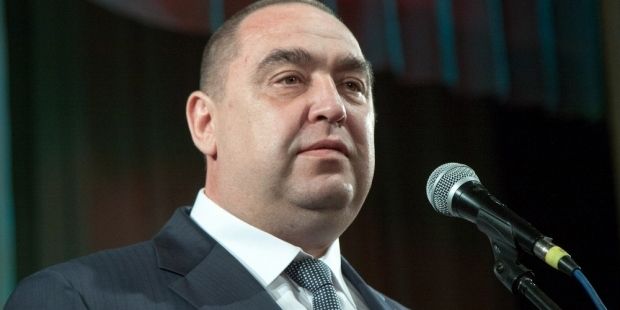 Igor Plotnitsky /militant website
"Today I have signed a decree on holding the first elections to the local administrations of the Luhansk People's Republic. In accordance with this decree, heads of 14 city/town and district administrations will be elected on November 1, 2015," the statement reads.
At this, Plotnitsky allegedly assured that the elections would be in full compliance with all international standards, and observers "from all countries and international organizations" would attend. He also promised the fulfillment of the Minsk agreements.
As UNIAN reported earlier, Ukrainian President Petro Poroshenko stated he did not consider the militant leaders as representatives of Donbas' citizens.
"There is no other model in a democratic country than selecting those who represent the will of people who live in Donbas, Ukrainian citizens. We do not consider leaders of terrorist-led DPR [the Donetsk People's Republic] and LPR as representatives of the citizens of Donbas," Poroshenko said.
As reported earlier, Ukraine's Central Election Commission declared the impossibility of holding Ukrainian local elections scheduled for October 25 in 125 cities, towns and villages in Donetsk region and 146 cities, towns and villages in Luhansk region.