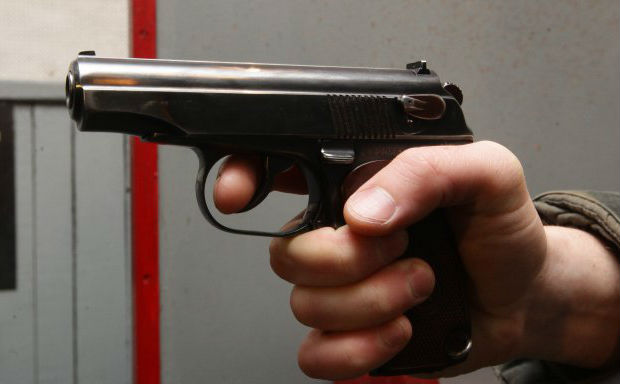 Photo from UNIAN
According to Shymkiv, a response to the first petition, which met the 25,000 signature threshold on September 4, has to be posted today, on September 23.
"On September 8, we changed its status to "under review." We had to publish a response within 10 days, i.e. on September 22. I must state that internal processes haven't worked well and the obligations haven't been met," he wrote.
Shymkiv said that one should know how to admit mistakes and work to correct them.
"I personally apologize to everyone who has signed the petition for the delay in answering," he said.
Earlier, Poroshenko said he did not support the idea of legalizing possession of firearms.
"I have very carefully studied public opinion polls, and I can say that a mere 11% of Ukrainians support the free possession of firearms, while 82% of Ukrainians are against. Of course, my point of view coincides with that of 82% of Ukrainians," Poroshenko said.