REUTERS
The self-declared Donetsk People's Republic and Luhansk People's Republic will suggest holding the elections on February 21 at a meeting of the Ukraine contact group in Minsk, the Belarusian capital, on Tuesday, the separatist-controlled DAN news service reported, citing Vladislav Deynego, chief negotiator for the Russia-backed rebels. Donetsk previously announced elections for October 18 and Luhansk set November 1 for its poll after failing to agree on procedures and a date with the government in Kyiv, the report says.
REUTERS
"Any parallel elections that are not fully compliant with Ukrainian law would put the Minsk agreement at risk," NATO Secretary General Jens Stoltenberg said at a meeting with President Petro Poroshenko in Kiev on Tuesday. "Any elections which are not in compliance with Ukrainian law will not be recognized by NATO."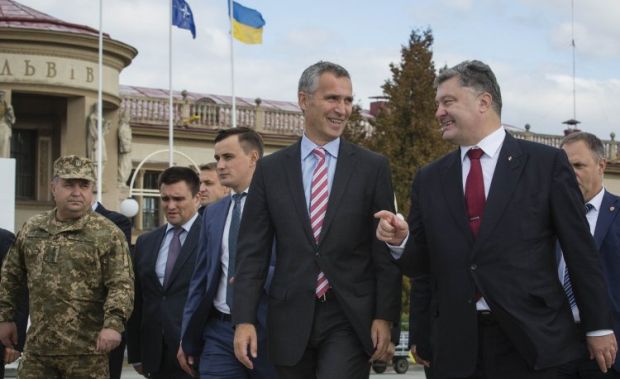 Photo from UNIAN
Ukraine, which will hold local elections on October 25, has condemned the separatists' plans as a violation of the peace accord agreed in February with Russia, Germany and France in Minsk. The contact group, which includes representatives of Ukraine, Russia, the separatists and the Organization for Security and Cooperation in Europe, should reject the rebels' "fake" elections, Iryna Herashchenko, Poroshenko's envoy to eastern Ukraine, said on Facebook.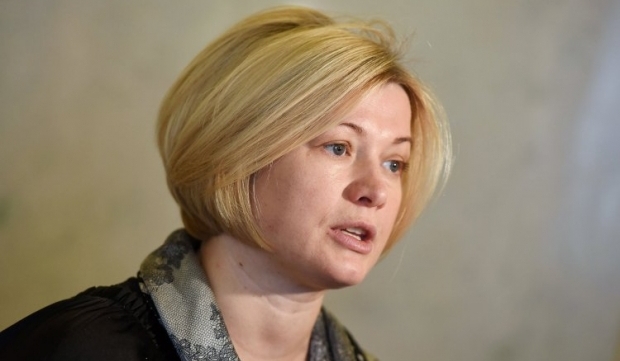 Photo from UNIAN
While all sides acknowledge recent success in enforcing a cease-fire after a 17-month conflict that's killed almost 8,000 people, complete implementation of the agreement remains deadlocked over the elections and the issue of local autonomy. The Minsk accord envisages fulfillment of its terms by the end of 2015, though German, French and U.S. officials said last week that the timetable may slip into next year, necessitating an extension of sanctions against Russia. A Kremlin aide also signaled that more time may be needed, even as Russian President Vladimir Putin said the parties should stick to the negotiated deadline.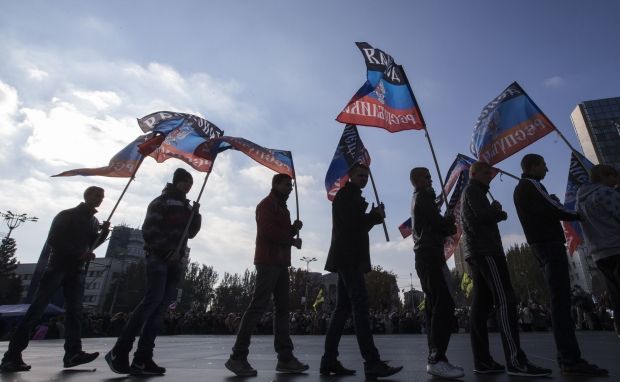 REUTERS
Ukraine is complying with the Minsk accord, which is the only way out of the crisis, Stoltenberg said.