President supports move to bar corruption suspects from bailing out
Ukrainian President Petro Poroshenko has stated he supports the proposal that prohibits bailing out those who have committed serious or especially serious corruption offences, according to a posting on the official website of the President.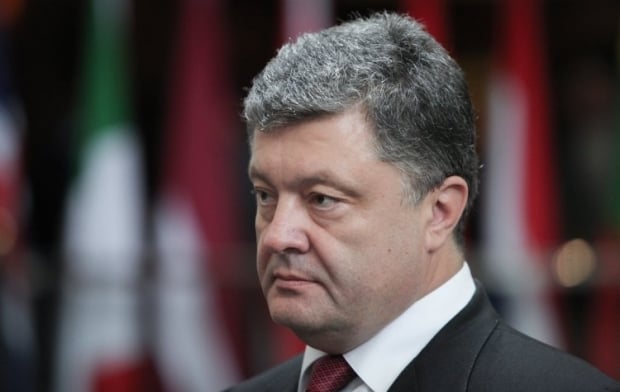 Photo from UNIAN
Corresponding e-petition No. 22/000215-эп on abolition of bail for corruption offences has been posted on the presidential website.
"We need legislation to introduce restrictions in due legal form to prohibit bailing out those who are suspected or accused of committing corruption offences. That is why one of the important tasks for the parliament is to consider bills related to this issue and reach a compromise on relevant legislative changes," a statement reads.
For this end, the Ukrainian parliament has been proposed to adopt a law following the results of a thorough discussion that would decide on measures to be applied to persons suspected or accused of committing corruption offences.
If you see a spelling error on our site, select it and press Ctrl+Enter