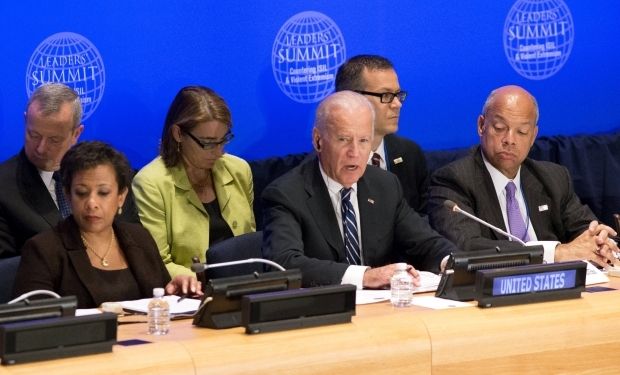 REUTERS
Among many issues, "VP Biden informed Poroshenko regarding new Q36 counter battery radars to be delivered this fall," the Ambassador wrote.
Read alsoU.S. to allocate $20 mln for Ukraine Army training, nonlethal aid
Q36 is a mobile counter-battery radar system that detects artillery projectiles fired by one or more guns, mortars or rocket launchers and, from their trajectories, locates the position on the ground of the weapon that fired it.