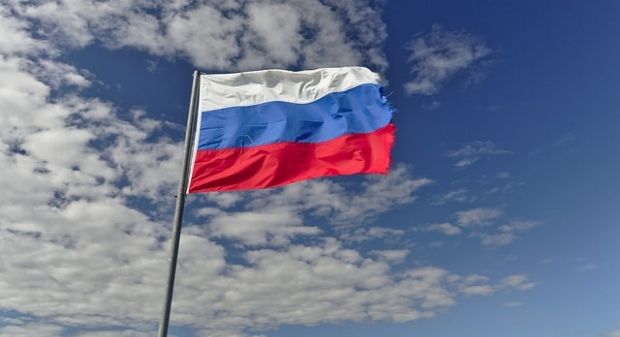 Sanctions against Russia will not be lifted amid the Kremlin's involvement in Syrian conflict / flickr.com/photos/nothingpersonal
"A decisive factor for the lifting of sanctions is a point-by-point fulfillment of Minsk agreements to resolve the situation in Donbas," according to Thomas Oppermann, leader of Germany's Social Democratic Party (SDP) in Bundestag, who spoke ahead of a meeting of a Normandy Four in Paris on Friday, Deutsche Welle reports.
After the beginning of Russian air raids in Syria, Russia has become "an important factor in the military conflict." But this raises a new question, according to Oppermann: "If Putin stands on the side of Assad, to keep him in power at any cost, Syria will see no peace."
Read also"I call on Russia to withdraw all their forces from eastern Ukraine": NATO chiefAccording to the German politician, the majority of Syrian citizens are fleeing "Assad's brutal civil war."
"For the political process, it is important to break the logic of military escalation," said Opperman.
Earlier, Vice-Chancellor of the Federal Republic of Germany, the SPD chairman Sigmar Gabriel called for a reduction of tension in relations with Russia. In his opinion, it is impossible, on the one hand, to maintain sanctions, and on the other - to ask for cooperation on the Syrian issue.
As UNIAN reported earlier, Paris hosts the Normandy Four talks on Friday, bringing together German Chancellor Angela Merkel, as well as the presidents of France, Ukraine, and Russia - Francois Hollande, Petro Poroshenko, and Vladimir Putin. The leaders will discuss in detail the prospects for further implementation of the Minsk agreements on the settlement of the Donbas crisis.
As UNIAN reported earlier, on September 30, Russia's Federation Council authorized the use of the Russian Air Force in Syria.
The head of the Russian presidential administration Sergei Ivanov said that Russia will use air power only to deal with the militants from Islamic state.
30 September and 1 October, Russian Air Force executed its first air raid in Syria.
UNIAN memo. Russia annexed th Ukrainian Crimea in March 2014 following deployment of Russian troops, and began to destabilize the situation in Donbass. Russia has been supplying weapons and materiel to the terrorists from the  self-styled "DPR" and "LPR," also deploying its regular army and mercenaries.
Because of these steps, the E.U., the U.S., Canada, Japan, Australia, and many other countries have imposed sanctions against Russia.