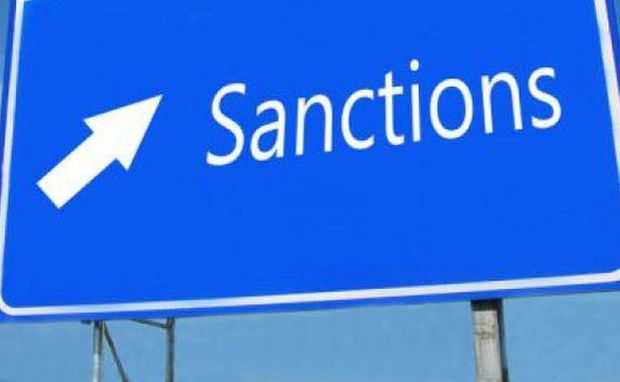 investigator.org.ua
"Besides the main results of the Paris talks, it became quite clear that our partners in the Normandy Format, and the European Union, and all other partners in the democratic world tie the fulfillment of Minsk agreements very clearly with the possibility of lifting the sanctions. That is, until the Russian troops are removed from Donbas, no one will talk about the lifting of sanctions imposed by the European Union and the United States," said Makeyev in an interview with Hromadske.tv.
Read alsoEU extends sanctions against Russia for six more monthsForeign Ministry spokesman said that the sanctions will not be cancelled under other circumstances. "There is no link between lifting of sanctions and Moscow ceasing fire," said Makeyev.
He explained that the sanctions are bound to the full implementation of the Minsk agreements means fulfillment of all provisions of these agreements, from the first to the last.