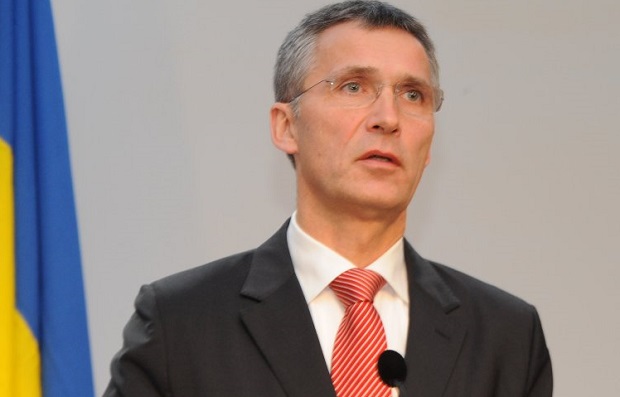 Photo from UNIAN
Stoltenberg says he is concerned about Russia's use of cruise missiles as well as air strikes, but NATO is ready to defend all allies, the report says.
NATO member Turkey says Russian jets have violated its airspace recently.
Stoltenberg urged Moscow to stop backing Syrian leader Bashar al-Assad.
Moscow denies Western accusations that it has mainly targeted Assad opponents, insisting its strikes have hit Islamic State (IS) infrastructure, and other militant groups.
NATO ministers are meeting amid a deepening sense of crisis, says BBC defense correspondent Jonathan Marcus.
They are expected to express their solidarity with Turkey as well as to address increased concern among Baltic member states following Russia's involvement in eastern Ukraine.
NATO, Stoltenberg said, "has already responded by increasing our capacity, our ability our preparedness to deploy forces, including to the South, including in Turkey, if needed."