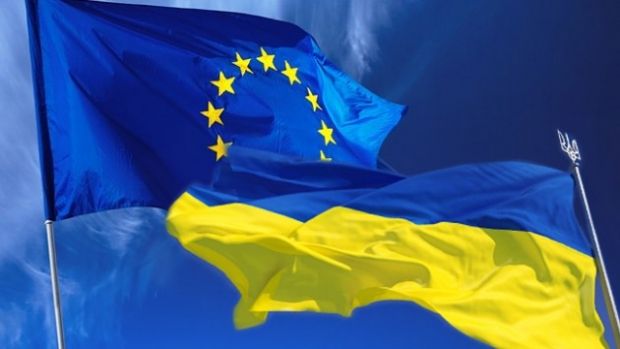 ZN.UA
The Dutch Parliament will make a final decision based on the results of the referendum, an UNIAN correspondent reported referring to a statement of Democraten 66 (D66) political party in the Second Chamber, which is one of the largest political parties in the country. D66 is a progressive and social-liberal party being in opposition against the government.
"The Dutch parliament has already ratified the Association Agreement, both Chambers have voted in favour of the Agreement," the political group explains. "However, due to the referendum the ratification has been postponed. D66 wants to hold this referendum as soon as possible. The government has to provide more details on the provisional application of this Agreement. D66 will start a Yes-campaign for this referendum."
A commission on the referendum, which is likely to be held next spring, will be set up next week.
Read alsoCzech Republic ratifies EU-Ukraine Association AgreementAs reported earlier, on October 14, the Electoral Council of the Netherlands decided, having considered an appropriate appeal, to bring the issue of the Ukraine-EU Association Agreement ratification to a public democratic discussion by means of the referendum. A petition gathered nearly 428,000 signatures, far more than the 300,000 signatures required for such a vote.
The signature campaign for the referendum was initiated by the GeenPeil Eurosceptic group. GeenPeil states that the Association Agreement would cost Dutch taxpayers billions in aid packages and other initiative.
The EU noted that internal procedure for the ratification of the Association Agreement between Ukraine and the EU by the member states is a matter within the nation's competence. Until the full ratification of the document, it is applied on a provisional basis, with a political part taking effect on November 1, 2014, and a Deep and Comprehensive Free Trade Area part becoming effective on January 1, 2016.
As of today, 22 countries have notified the General Secretariat of the EU Council on the ratification of the Agreement.