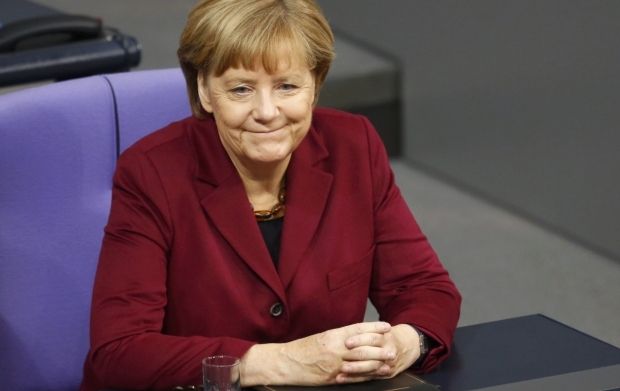 REUTERS
"This free trade agreement is not directed against Russia," Merkel told a German-Ukrainian economic conference in Berlin on Friday, the report says.
"In contrast, we want Ukraine to have good economic relations with the European Union, with Germany but at the same time also with Russia," she said.
Merkel pressed Ukraine to continue with its economic reforms and tackle corruption and roll back the influence of oligarchs, saying German businesses are ready to invest there if the right conditions are in place.
Ukrainian Prime Minister Arseniy Yatsenyuk said Ukraine has started to see some positive dynamism in its economy in recent months but added that the country needed Germany's help to implement its reforms.