Contact Group member outlines key conditions for holding elections in occupied Donbas
Holding elections in the occupied areas of Donbas requires more time to ensure proper organization and compliance with the Ukrainian legislation, said top negotiator for Ukraine in Minsk, Roman Bezsmertny, according to Ukrainian TV news service TSN.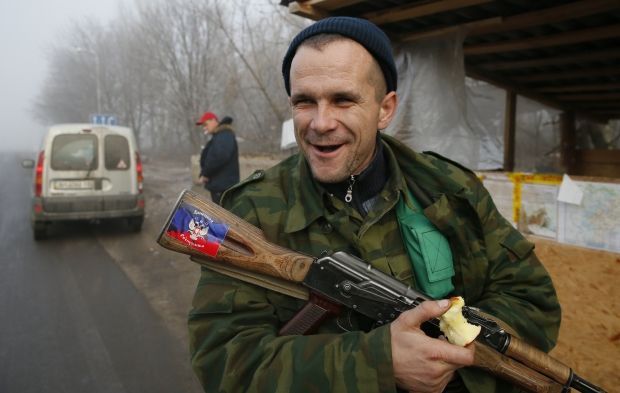 REUTERS
He noted that the law on elections in the occupied territories has not been fully drafted as it requires further improvement.
That is why it is too early to speak about holding of the elections in the occupied territories, according to Bezsmertny. The draft law still lacks clarification of the key points and mechanisms that would ensure the implementation of the Ukrainian legislation. In particular, it does not refer to such category of the population as internally displaced persons and their right to vote.
Read alsoNo elections under muzzles of Russian guns: Yatsenyuk names conditions for Donbas electionsIn addition, as noted, the draft law does not specify duties and responsibilities of a number of state and local government bodies that have formally been established in the uncontrolled territories of Ukraine, but do not exist in reality. These bodies must ensure the electoral process in accordance with the Ukrainian legislation, the procedure for appealing the results and the like. All of this should be provided for in the legislation, according to Bezsmertny.
If you see a spelling error on our site, select it and press Ctrl+Enter