SBU, PGO on a large-scale raid in Dnipropetrovsk, over 500 officers involved
Ukraine's Security Service and the Prosecutor General's Office are conducting "a large-scale special operation in Dnepropetrovsk," which involves more than 500 officers, according to SBU press secretary Olena Gitlyanska.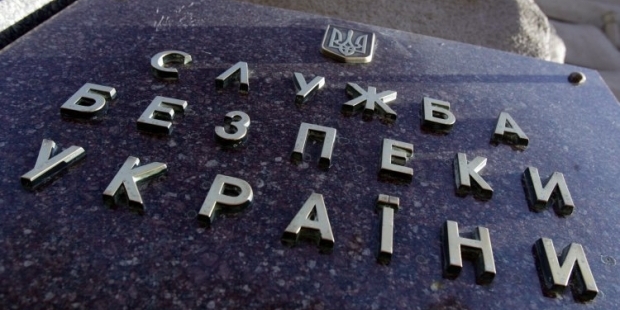 More than 500 employees of the SBU, PGO involved in raid / Photo from UNIAN
"SBU and PGO are carrying out a large-scale special operation in Dnepropetrovsk! More than 500 officers of the Service are involved. Details will be provided in a few hours. No politics here!" she wrote.
As UNIAN reported ealier, the leader of UKROP party, Hennadiy Korban, was detained today by the SBU in Dnipropetrovsk.
According to the press service, the searches are being conducted in the house of Korban's parents, in the house of the leaders of the Foundation of the Country's Defense Pavlo Hazan and Nadia Hazan, as well as in a public reception office of Boris Filatov, MP, a member of the political council of Ukrainian Union of Patriots – UKROP.
"Mass searches of the members of the party. In their offices and at their partners'. SBU detained Korban and drove him away in an unknown direction," said Filatov.
According to Filatov, eight soldiers from the SBU's Alfa special force took part in Korban's detention. During the arrest, they did not show any documents. They also did not explain the grounds for detention of the politician and businessman.
If you see a spelling error on our site, select it and press Ctrl+Enter