Key Ukraine MEPs pleased to see progress on EU-Ukraine visa liberalization plan
The adoption of package of laws related to the finalization of the EU-Ukraine Visa Liberalisation Action Plan by the Ukrainian Parliament were welcomed on Wednesday by key MEPs working with Ukraine issues: EP Foreign Affairs committee chair Elmar Brok, EP rapporteur on Ukraine Jacek Saryusz-Wolski and EP Ukraine delegation chair Andrej Plenkovic, according to the statement published by the EP's press service.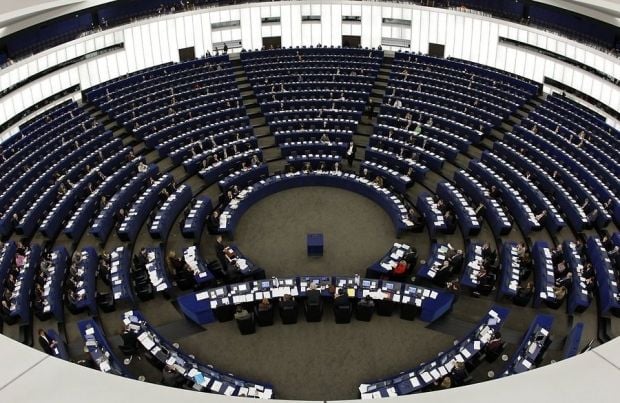 REUTERS
"We commend the Verkhovna Rada on the adoption of a package of laws needed for VLAP [Visa Liberalization Action Plan] positive assessment," reads the Wednesday statement.
THe MEPs are "pleased to see this important step taken after the discussions MEPs conducted last week in Kyiv with members of the Vekhovna Rada, President Petro Poroshenko and Prime Minister Arseniy Yatseniuk in the framework of the EU-Ukraine Parliamentary Association Committee."
Commending the constructive attitude of political factions in the Verkhovna Rada, the MEPs said: "An effectively functioning coalition and a stable pro-European majority are strongly desired by Ukrainian citizens. Both are essential to reform the country, establish rule of law and a genuine democratic system in Ukraine."
Read alsoEuropean Commission urges Ukraine to adopt full visa-liberalization packageThe MEPs encourage all parties to settle "all pending issues" as soon as possible so that the European Commission is "able to issue a positive recommendation on the visa free regime until the end of the year."
"The introduction of a visa-free regime will bring tangible results to Ukrainian citizens and contribute to further pursuing its European perspective," the MEPs said.
If you see a spelling error on our site, select it and press Ctrl+Enter