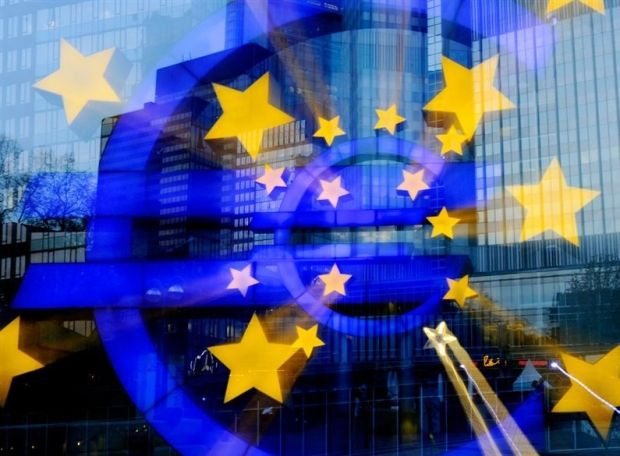 Eurocomission / TSN
"The letter does not represent any new position and provides no commitments," the spokesperson said, according to an UNIAN correspondent in Brussels.
As reported earlier, in a letter, Juncker suggested closer trade ties between the 28-nation EU and a Russian-led economic bloc once a ceasefire is implemented in Ukraine.
"It simply reiterates the President's readiness to consider possible engagement with the Eurasian Economic Union (EEU) in due course, in consultation with Member States and in synchronization with the implementation of Minsk Agreements," said the EC spokesperson.
It was also noted that the European Commission services "are preparing a study on potential options for cooperation with the Eurasian Economic Union and we will keep you informed on this process."