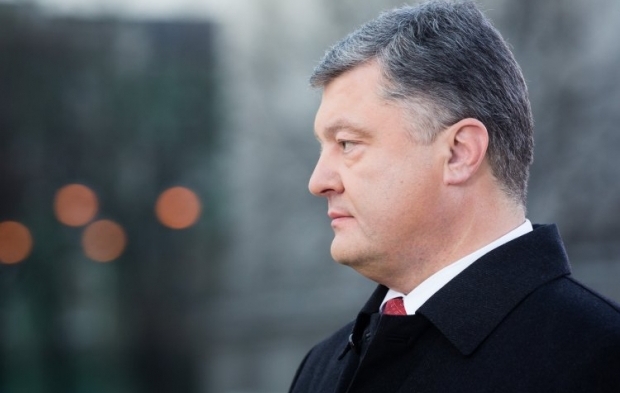 Photo from UNIAN
"The ink is still wet — I've just signed a package of the so-called visa-free laws. We have fulfilled the key conditions and we expect the decision of the European Union on the prospects of introducing a visa-free regime for Ukrainians," Poroshenko said in an address to the citizens on the occasion of the Day of Dignity and Freedom.
At the same time, Poroshenko has recognized that the reforms have not yet turned to improving living standards of Ukrainians.
According to the President, people are dissatisfied with the quality and speed of change.
"The reforms, which have already begun, have not yet turned to improving people's lives," Poroshenko said.
He noted that the war has nowhere and never resulted in prosperity, because Ukraine is still undergoing military actions and a large-scale economic aggression by Russia.
However, Poroshenko said that the authorities had managed to avoid almost inevitable default, stabilize the financial system, to write off part of the external debt, restore and replenish foreign exchange reserves.