Ukraine prosecutor: EU may lift sanctions against Yanukovych's allies in March
Ukrainian Deputy Prosecutor General Vitaliy Kasko claims that in March 2016 the European Union may lift sanctions imposed against former Ukrainian senior officials after the Revolution of Dignity in Ukraine.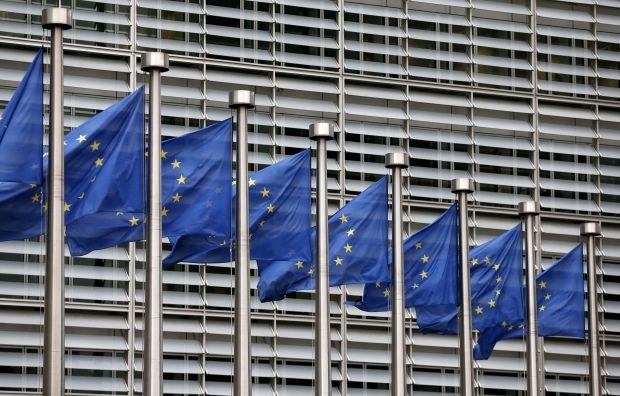 REUTERS
"In my belief, they may start lifting sanctions as of the beginning of next year. Gradually. My forecast is that they will be completely cancelled in March. The European Union's logic is simple – they consider that 12-24 months are enough for law enforcement agencies of a relevant state to verify the source of money and find out whether it was earned illegally and then freeze accounts, real estate and other assets owned abroad as part of international legal support mechanisms. If the 24 months aren't enough, [it means] the police have not been working efficiently. So, based on what I've heard from Western partners, there should be no further extension of the sanctions," Kasko said in an interview with the TSN.Week news program.
Kasko said that the EU, Switzerland, Liechtenstein had frozen property and assets of the former Ukrainian officials on the basis of the international sanctions rather than on the basis of decisions taken by the Ukrainian law enforcement agencies or courts. Accordingly, as soon as the international administrative measures have been cancelled, the assets will be unlocked.
Kasko underlined that the property and assets must be frozen as part of criminal proceedings to be conducted by Ukraine, so that they would remain blocked even after the sanctions have been lifted.
As UNIAN reported earlier, the Prosecutor General's Office (PGO) of Ukraine in 2014 opened over 30 criminal proceedings against ousted Ukrainian President Viktor Yanukovych and people close to him.
The Council of the European Union imposed sanctions against 22 former Ukrainian senior officials and persons affiliated with them. Similar restrictive measures were introduced by the United States, Canada and Switzerland. Bank accounts held by the Ukrainian former senior officials in Switzerland, Latvia, Liechtenstein were also frozen.
If you see a spelling error on our site, select it and press Ctrl+Enter