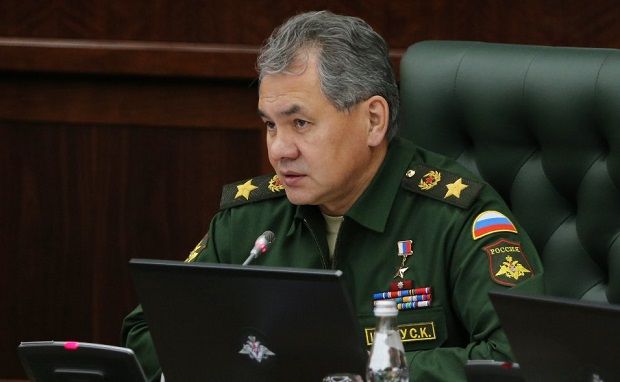 mil.ru
"The operation ended successfully. The pilot has been brough to our base. Safe and sound," Shoigu said.
He said the rescue operation lasted for 12 hours, TASS reports.
"I'd like to thank all our guys who were working all night long taking great risks," Shoigu said.
Read alsoRussian envoy: Second pilot from downed plane aliveEarlier, Russia's ambassador to France Alexander Orlov said that one of the two Russian pilots who ejected from a jet shot down by Turkey on Tuesday had been picked up by the Syrian army and had been taken to Russia's base there.