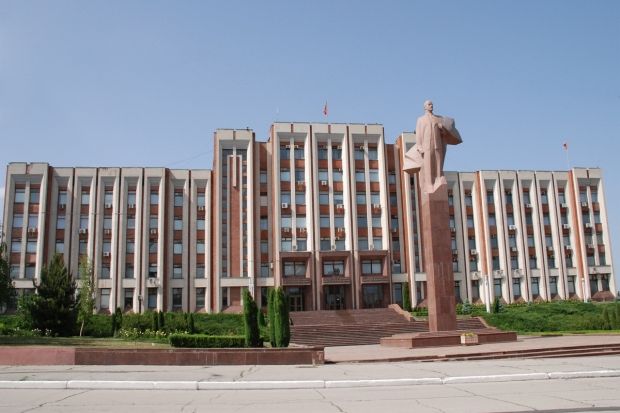 novostipmr.com
"Only a complete dismantling of the TMR as a Russian outpost in the region, as a "gray zone" on the territory of Moldova could guarantee safe development of the regional states and eliminate the military threat on our borders," she wrote on Facebook.
The official added that "the more Russia will escalate the situation in Moldova and Ukraine, the tougher the blockade of Transnistria should be."
Read alsoMoldova's Ex-Ambassador to Ukraine: "Our conflicts have same causes and scenarios, but ending unclear""The actions of the Russian Federation in the Republic of Moldova on the background of pseudo-elections in unrecognized Transdniestria are a continuation of Russia's policy of destabilizing the region, provoking riots and encouraging separatism," said the MP.
According to Iryna Friz, "the loss of pro-presidential forces in Transnistria can't be ground for softening the policy regarding the official Tiraspol."
"In fact, all we see is a shift from one kind of pro-Russian puppets to another. I am convinced that the level of non-military pressure on Tiraspol should not decrease," she said.
On November 30, elections were held to the Supreme Council of the TMR, as well as the elections to the local authorities of the breakaway republic.
According to media reports, 31 of the 43 winners (TMR deputies are elected by the majority system) in the parliamentary elections are the opponents of the so-called president of the republic Yevgeny Shevchuk. They are supporters of Obnovleniye party and proteges of Sheriff business holding.