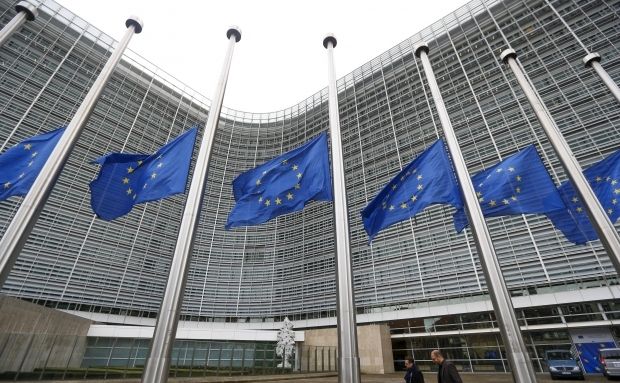 REUTERS
"On the sanctions towards Russia. It still possible on A point on Foreign Affairs Council (FAC), but it is unlucky. You know it was a discussion on COREPER [Committee of Permanent Representatives]. There is no clear unanimity yet. It is not about substance, but about procedure. We'll see over the weekend if we can see a COREPER before FAC on Monday morning. So far it is not planned," he said.
According to the diplomat, "most likely we will come later – you know we have time – to the end of January – we have full month of December and full month of January. Most likely, it will come before Christmas."
The most probable scenario is that on FAC it will be too early, the diplomat said.
Read alsoNo decision yet in EU on what body decides on extension of sanctions against Russia - source"Again it is not about where we go, but on procedure. We do not anticipate on the substance, there was no debate on substance, even on names. We will agree full roll. But argument was when it should be done – on FAC, COREPER. Most likely, it will be on COREPER and A point on Council, not on Monday but next – it does not have to be FAC, when they agreed on COREPER, it can be any Council," he said.