twitter
The rally was reportedly not coordinated with the city authorities. In this regard, the law enforcers are already detaining the participants. According to the TV correspondent, one paddy wagon is already filled with people, so another one has driven to the venue.
A total of around a 100 people came out today on the Pushkin Square.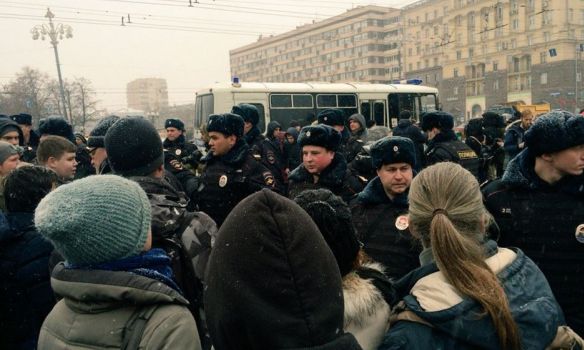 twitter
"People try not to leave, there were a few fights," said the reporter.
The Committee of protest has called on the activists to start the rally on the Pushkin square at noon, ontinuing their march to Sakharov Avenue.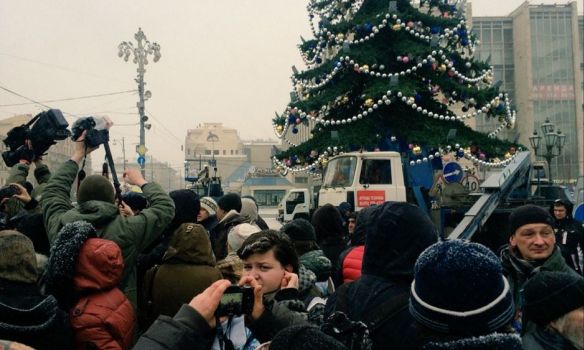 twitter
The Committee said among the participants there would be activists from such parties as Parnas, Yabloko, Civil Initiative, and Solidarity movement.
"We are heading to the March of Change to launch a campaign of civil dissent, civil disobedience and civil solidarity," the organizers said.