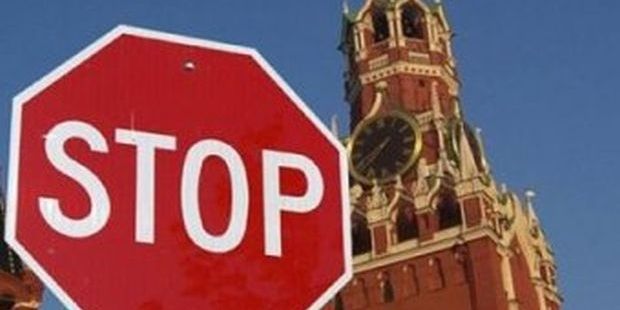 topnews.ru
"The roll-over of the sanctions will be taken on the basis of Minsk implementation, and this is what will happen," Gentiloni told press after a ministers' meeting in Brussels on Monday, the report says.
"They [sanctions] last until the end of January, so there's no urgency to talk about this matter [today]… we believe the summit is the best place for the discussion," he said.
Gentiloni also said he was "surprised" by the swirl of media questions on Russia, adding there's "no ground" to say Italy is blocking the sanctions.
He also said that, despite the extension, EU states are increasingly keen to come to terms with Russia over the Ukraine conflict.
"It is true that, one year ago, Italy could have been, effectively, isolated in trying to start a dialogue with Russia, instead of building a wall. But today this is pretty much the mainstream view supported by all member states," he said.