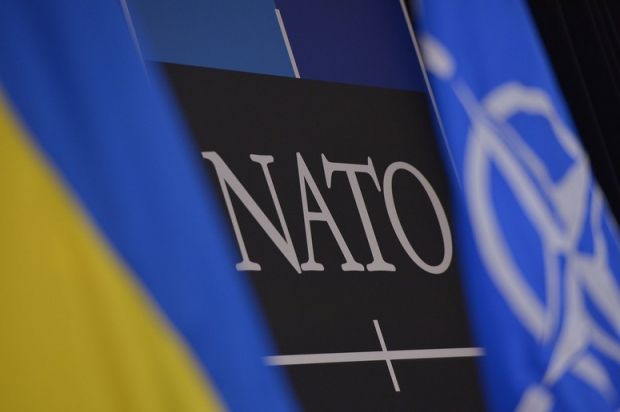 nato.int
The roadmap sets out key activities to implement the priorities listed in a corresponding Declaration of Intent signed in September 2015, reads the report.
Those priorities include improvement of the capabilities of the Armed Forces; co-operation in standardization and codification; transformation of Ukraine's defence industry; Ukraine's participation in NATO's Smart Defense initiative; deepening co-operation between NATO and Ukraine in defense science and technology; and professional development of the Ukrainian staff involved in defence-technical co-operation with the Alliance. 
Read alsoNATO-Ukraine interparliamentary council: Ukraine in priorities of AllianceMost of the activities included in the roadmap focus on Ukraine's participation in a number of working groups under the Conference of National Armaments Directors (CNAD) - the senior NATO committee responsible for promoting co-operation in the armaments field.  The NATO-Ukraine Joint Working Group on Defense-Technical Co-operation will use the Roadmap to guide its programme of work.