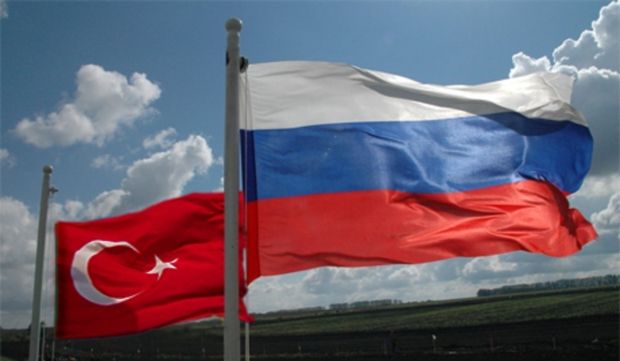 svopi.ru
"The representatives of Turkey have recently asked us for methodological help in the fight against Russian misinformation," she said.
According to Popova, the representatives of the Turkish Embassy to Ukraine have repeatedly appealed to the ministry in recent weeks.
Read alsoTurkey dismisses Putin IS oil trade claims as 'Soviet propaganda'"Yesterday, we had a meeting between representatives of our Ministry, the Information Department of the Ministry of Defense, the Ukrainian fact-checking project StopFake and the Turkish Embassy," she said.
"We discussed possible ways of cooperation. In particular, we were talking about providing training for representatives of Turkey," Popova said.