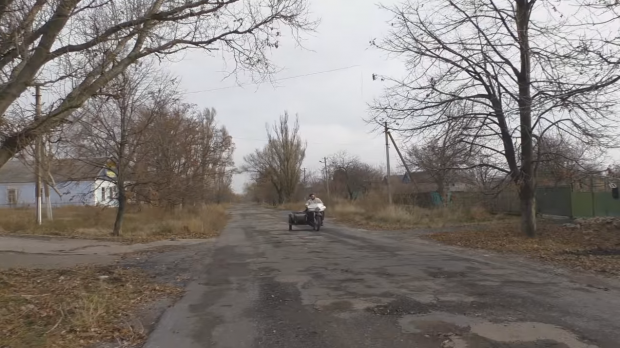 youtube.com
"Before the war, there were about 600 people there. As of today, less than 100 people remain in the village. Perhaps, less than 50, because the village is in the 'gray zone,' it's cut off from the world," Lysenko said.
He said that the occupation of Kominternove by militants might be a red herring. According to him, occupying the village, the pro-Russian militants probably are trying to divert attention of the Ukrainian Armed Forces from something more meaningful.
Read alsoCreeping Russian occupation: OSCE reports no access to Kominternove"Therefore, despite the situation that is happening now, our command is focusing on all directions -- Kominternove, the Mariupol sector and other areas, including Luhansk and Donetsk directions," Lysenko said.