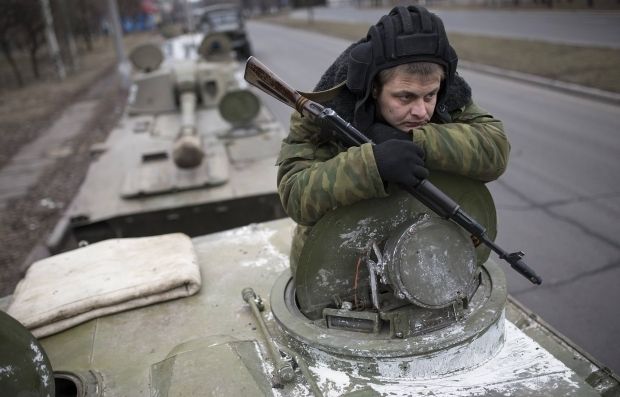 REUTERS
"At the last meeting at the level of the Foreign Ministers, we - the Germans and the French - have made it clear that we will continue to rely on Russia using its influence on the separatists, in order to make sure the weapons are being withdrawn, that it will be possible to allow the mission of the OSCE to carry out its task of verifying that the weapons are actually being withdrawn, that the separatists don't have expectations that cannot be fulfilled as regards the special status for Donbas," he said.
"And in return, we need to have Ukraine to stand by the commitments it entered into in creating the legal foundation, or a legal basis, for the law-governed local elections [in Luhansk and Donetsk regions]," said Steinmeier.
Read alsoOSCE: Contact Group agrees on prisoner swap in DonbasSteinmeier added that he was expecting from the both parties to the conflict willingness and desire to see Minsk agreements as foundation for measures to be taken.