Putin's ex-spokesman speaks of Russian troops in Donbas
Mikhail Kozhukhov, former spokesman for Russian leader Vladimir Putin, has recognized presence of Russian troops in Donbas.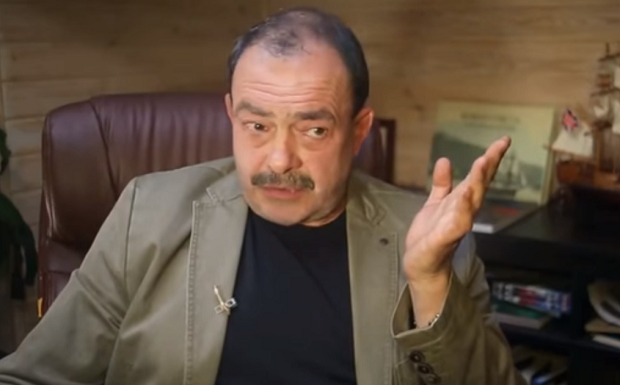 screenshot
"I'm totally a civilian. And I had a period in my life when I have been for four years in the war. I know perfectly well that no "Motorola" [one of pro-Russian militant leaders] is able to set in motion a 20,000-strong army and organize the "pocket" near Ilovaisk or Mariupol. I know this not because I was told so, but because it can't be any other way, but such army being led by people who at least have a diploma of the General Staff. These must be people who work together, know each other, people familiar with each other," Kozhukhov said in a video published on YouTube.
Read alsoUkraine delegate in Contact Group: Gryzlov repeats Putin's mantra"Had the border been closed, the problem of the south-east would have ended very quickly," he said.
Earlier, Putin said that he would be ready to return control over the border to Ukraine if the amendments to the Constitution were adopted.
If you see a spelling error on our site, select it and press Ctrl+Enter