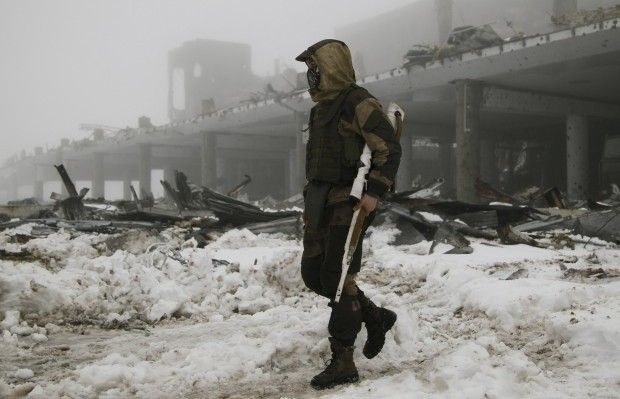 REUTERS
"A number of conditions that are unacceptable for Russia and Ukraine should be drawn up. For example, this can be a closure of the program of IMF financing for Ukraine, and for Russia – tougher sanctions in the form of disconnection from the international banking system [SWIFT]," Tymchuk said.
He stressed the responsibilities must be spelled out clearly in a new agreement.
Read alsoKremlin strategy does not changeAfter that, it is necessary to draw up deadlines for the implementation of each provision. If some provision is not fulfilled on time, the sanctions must take effect, he said.
"In general, if you carefully read the text of the Minsk agreements, it is clear that they are made in the interests of Russia. It would be very difficult to make Russia rewrite these agreements so that they corresponded to Ukrainian interests. But I believe Russia would do so under the pressure from the West. It will have no other choice," Tymchuk said.