Constitutional amendments exclude adoption of laws on "special status" of any regions - Poroshenko
Decentralization and constitutional amendments exclude the adoption of laws on a "special status" of any regions of Ukraine, Ukrainian President Petro Poroshenko said Saturday at a conference of representatives of local authorities - members of the Association of the Ukrainian Cities in Kyiv, according to an UNIAN correspondent.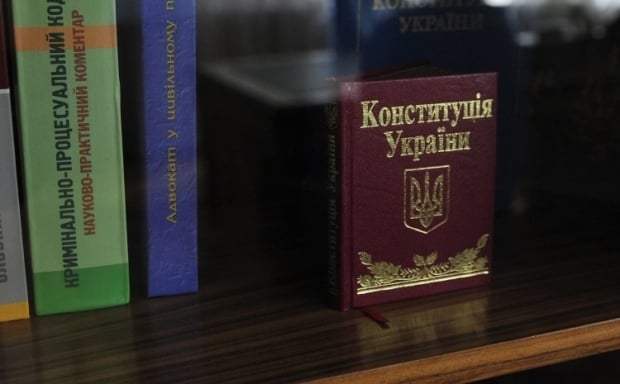 Photo from UNIAN
"On the contrary, decentralization and constitutional amendments relieve from any thoughts of creating laws on "special status" of certain cities, regions and territories," he said.
Read alsoEC to provide Ukraine with EUR 100 mln for decentralization"On the contrary, these constitutional opportunities will be gone, according to the Constitution, and it is justified enough," said Poroshenko.
If you see a spelling error on our site, select it and press Ctrl+Enter