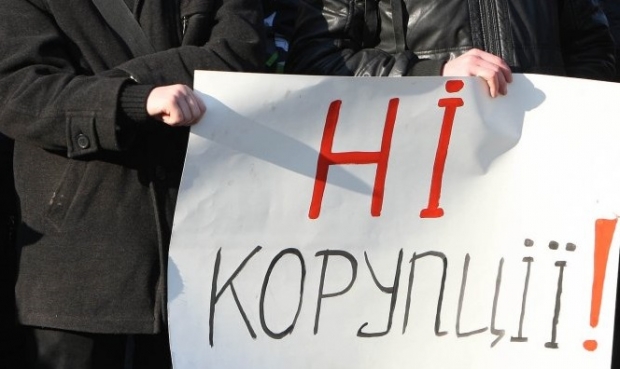 Photo from UNIAN
At present the country's CPI is 27 out of 100 possible points, which is 1 point higher than it was in the previous year, Transparency International reported.
Ukraine ranked 130th in the ranking with 168 positions. In 2014 it was 142nd among 175 countries in the ranking.
Such result was achieved due to public judgment of corrupt officials, establishment of anti-corruption agencies and emergence of the whistleblowers' movement.
"The government has taken a number of real, positive steps in legislation to establish important anti-corruption agencies, but it is slow with its implementation. The government's attempts to control the management of these agencies remain one of the sensitive subjects," the report says.
The leaders in the most famous anti-corruption CPI ranking in 2015 are Denmark, Finland and Switzerland, scoring 91, 90 and 89 points correspondingly. The most corrupt countries are North Korea and Somali with 8 points each. Ukraine's "neighbors" with the same shameful results of 27 points are Iran, Cameroon, Nepal, Nicaragua, and Paraguay.
The Russian Federation was 119th in the ranking.
ti-ukraine.org