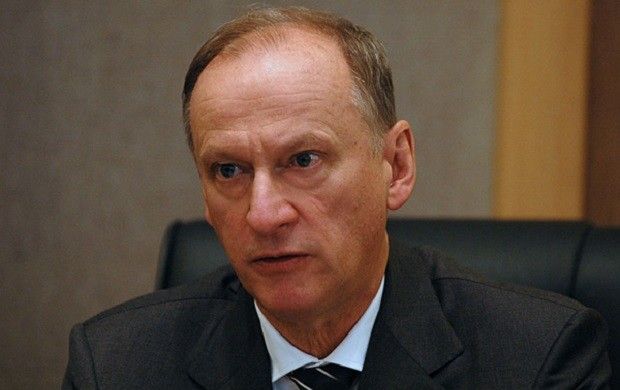 belprauda.org
"What kind of confidence can we talk about? You see that NATO promises [things], but no promises concerning our country are fulfilled, it does not take into account our national interests. Cutting cooperation between Russia and NATO upon the initiative of Brussels creates an even greater potential for non-confidence and growing tensions," Patrushev said.
He said that Russia did not intend to get involved "in persistently imposed senseless confrontation."
"The Russian Federation remains committed to the development of relations with NATO, but only if the legitimate interests of Russia are taken into account and the alliance respects the norms of international law," Patrushev said.
He noted that NATO consisted of 12 countries during the years of the Soviet Union and the Warsaw Pact.
Read alsoNATO looks to combat Russia's "information weapon" - Reuters"We were convinced that the alliance would not be expanded, but what we have today – NATO consists of 28 states. When NATO took in its alliance countries of Eastern Europe, we were told that no military bases and offensive weapons would be deployed in the territories of these states. In practice, it's all the way around. We are seeing a demonstrative increasing of NATO military activity, replacement of U.S. tactical nuclear weapons in Europe with new models, we are hearing NATO generals' hostile statements against our country," Russian Security Council Secretary said.
Read alsoNATO must adapt to counter modern threats from Russia: StoltenbergAccording to Patrushev, all this is contrary to the obligations of the alliance in accordance with the Founding Act on Mutual Relations, Cooperation and Security between the Russian Federation and the North Atlantic Treaty Organization of 1997, which remains the formal basis for NATO-Russia relations.