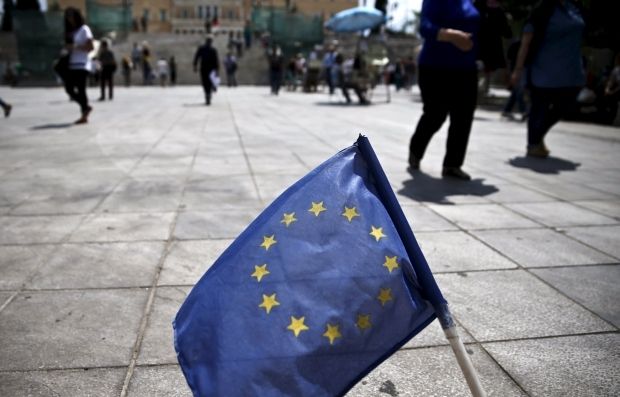 REUTERS
The increase in support for the 'yes' camp is statistically significant although many people have still not decided how to vote, researchers told the Financieele Dagblad, according to Dutch News.
Nevertheless, 55.5% of people who have made up their minds still plan to vote against the association treaty, which includes agreements on political, economic and cultural issues.
The poll, carried out by I&O research and Twente University, also shows 34% of the electorate plans to vote in the referendum. At least 30% have to vote for the results to have any legal status and the researchers say the actual turnout is likely to be below the current estimate.
Read alsoDutch govt to make plea in support of Association Agreement with Ukraine in referendumAlmost half the 2,550 people who took part in the poll say the cabinet should abide by the result. The referendum is not binding on the cabinet, but if more than 30% of the electorate takes part parliament must vote on the law again.