Mejlis says mass searches of Crimean Tatars in occupied peninsula
Searches of several Crimean Tatar families took place in Dzhankoy district of Crimea on Tuesday, coordinator of the Committee on protection of the rights of the Crimean Tatar people and a member of the Mejlis Eskender Bariiev wrote on Facebook, according to the Crimean news agency Krym.Realii.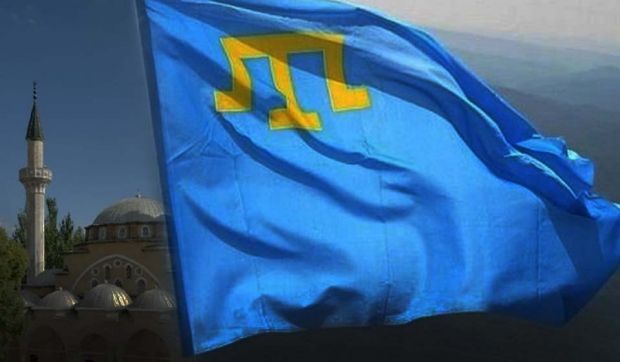 wordyou.ru
"Mass searches are being conducted in Dzhankoy district. [Houses of the] Crimean Tatar families are being searched in the village of Medvedivka for more than one and a half hours. The details will be announced later," he said.
First Deputy Chairman of the Mejlis of the Crimean Tatar People Nariman Dzhelalov confirmed the information about mass searches in Dzhankoy district. According to him, the reasons for searches are unknown, and the information about the ongoing events is being clarified.
Read alsoRussia plots terrorist attacks in Crimea, to blame Ukraine - battalion commander OsmaevOn January 29, there were searches in the houses of several families of the Crimean Tatars in Leninskiy district. There was no official information regarding the searches from the occupation "authorities" and local law enforcers.
Read alsoFormer Russian PM Kasyanov to Dzhemilev: Crimea will be returned to UkraineOn January 28, the searches took place at the premises of the Islamic Cultural Center in Simferopol, where the security forces "accidentally found" banned books. The press service of the Russian Prosecutor's Office of Crimea said that the searches had been carried out by police officers upon the tips of the visitors, including parishioners, about possible "destructive activities and dissemination of extremist materials" by this organization.
If you see a spelling error on our site, select it and press Ctrl+Enter