Kremlin plants loopholes in Minsk agreements: Russian political analyst
Moscow has made everything possible to leave various loopholes in the Minsk agreements, to be able to influence Ukraine forever, Russian political analyst Dmitry Oreshkin opined in an article published by the Ukrainian weekly news magazine Novoe Vremya.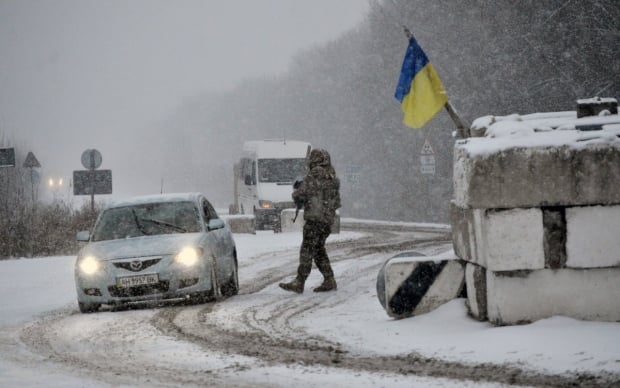 Photo from UNIAN
It is not in the Kremlin's interests to simply return Donbas to Ukraine, as they hope with the help of the breakaway region to sustain the neighboring country in a morbid state, put more pressure on it, if necessary.
However, Russia is not as brave as before: its positions are less favorable, and the economy is lousy. The Kremlin will continue to sign a variety of vague documents that can be interpreted in different ways. The Minsk agreements are a striking example, Oreshkin said.
Read alsoPoll: Nearly two-thirds of Russians support Kremlin's policy toward UkraineIn his opinion, Moscow will probably demand international control over the border and try to ensure priority crossing for those it deems necessary. "Then it'll all be simple," the author continues. "It [Russia] will print tens of thousands of diplomatic passports, so anyone may cross. In other words, the gap for manipulation is huge."
At the same time, the author points out that there is another option: to follow the path of Transnistria, offering Russian citizenship to residents of Donbas. In this case, since they are citizens, it is necessary to protect their interests. "This requires peacekeepers – for example, Russians, rather than just the OSCE," Oreshkin said.
Read alsoThe Daily Beast: The war in Ukraine is back – so why won't anyone say so?"The Kremlin will not leave Donbas once and for all. As planned by Russia, there must be "shoes in the doorway" so that the door never gets shut," said the political scientist.
If you see a spelling error on our site, select it and press Ctrl+Enter