U.S. Intelligence Chief: Russia hampers Ukraine's Western aspirations
U.S. National Intelligence Director James Clapper says that Russia remains intent on pursuing an "assertive foreign policy" in 2016, including hampering Ukraine's Western aspirations, according to RFE/RL.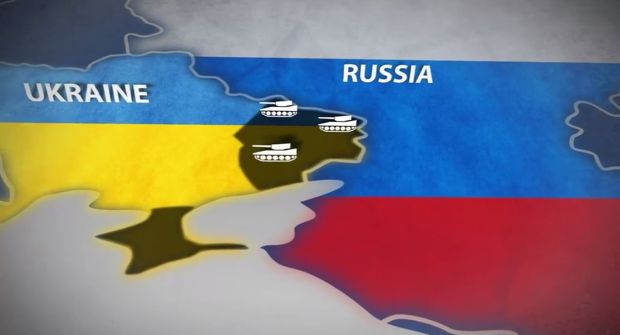 European Union in Ukraine
Despite reduced violence between Ukrainian forces and Russia-backed separatists in eastern Ukraine, the Kremlin will continue to maintain "long-term influence over Kyiv" and frustrate "Ukraine's attempts to integrate with Western institutions," reads the report.
"Events in Ukraine raised Moscow's perceived stakes for increasing its presence in the region to prevent future regime change in the former Soviet republics and for accelerating a shift to a multipolar world in which Russia is the uncontested regional hegemon in Eurasia," Clapper said.
Read alsoRussian soldier wounded in Debaltseve awarded Swiss hand watch by Def. Min.: mediaClapper added that Russia in 2016 will raise pressure on neighboring states to join the Moscow-led Eurasian Economic Union, which former Soviet republics Armenia, Belarus, Kazakhstan, and Kyrgyzstan have already joined.
If you see a spelling error on our site, select it and press Ctrl+Enter