Ukraine needs PM with impeccable reputation: Abromavicius
Minister of Economic Development of Ukraine Aivaras Abromavicius, who earlier announced his resignation, said that the government should be headed by the current Finance Minister, Natalie Jaresko.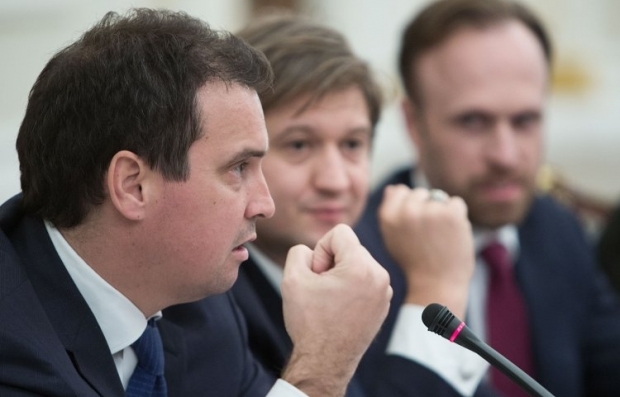 Abromavicius tells who he sees the next prime minister / Photo from UNIAN
In his op-ed for Ukrainska Pravda online newspaper, Abromavicius wrote that Ukraine needs a technocratic government and the prime minister with an impeccable reputation.
"The obvious candidate that meets this requirement is Minister of Finance Natalie Jaresko. She might only be reproved for her American origin, but, as the experience of the Baltic States shows, it is rather a plus, than a minus," wrote Abromavicius.
He noted that in all three Baltic countries had presidents coming from the western diaspora, who have successfully worked for two consecutive terms.
Read alsoJaresko lists sources of financial aid for Ukraine in 2016The main task of the new government, according to Abromavicius, should be to accelerate reforms in all spheres, and first of all - the reform of the State Fiscal Service, and fast transparent privatization.
Read alsoPoroshenko wants to fire Yatsenyuk, looks for substitution – mediaAs UNIAN reported earlier, the president does not abandon the idea of dismissing Arseniy Yatsenyuk from post while the coalition factions put forward demands to the current government. "He [Poroshenko ] is not considering any more whether to dismiss Yatsenyuk. Now he is thinking who will come next. As soon as he finds a candidate who will be able to gain enough votes, the dismissal will take place," said the source in the BPP, close to the president.
If you see a spelling error on our site, select it and press Ctrl+Enter