TASS: Savchenko not to appeal court verdict whatever it is — lawyer
Former Ukrainian pilot Nadia Savchenko's lawyer Mark Feygin says she will not appeal the verdict of the Donetsk city court in Russia's Rostov region whatever it is, according to Russian news agency TASS.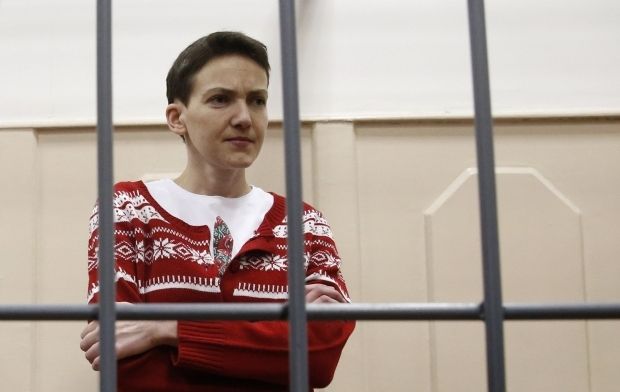 REUTERS
"Regardless of whether the verdict will be guilty or not guilty, Savchenko will not appeal it. Of course, I disagree with this, but this is her principled stance," he told TASS.
Feygin noted that Savchenko's refusal to appeal the verdict virtually ruled out the possibility of further appeal to the European Court of Human Rights (ECHR).
Speaking about the forthcoming March 2 debate, Feygin said he had no doubt that public prosecutors would ask for the longest sentence for Savchenko — 25 years in prison. "Of course, the prosecutors will ask for 25 years in prison, and that, of course, the verdict will be guilty. I think the judge will change the eventual prison term slightly, but it will be long anyway," the lawyer said.
If you see a spelling error on our site, select it and press Ctrl+Enter