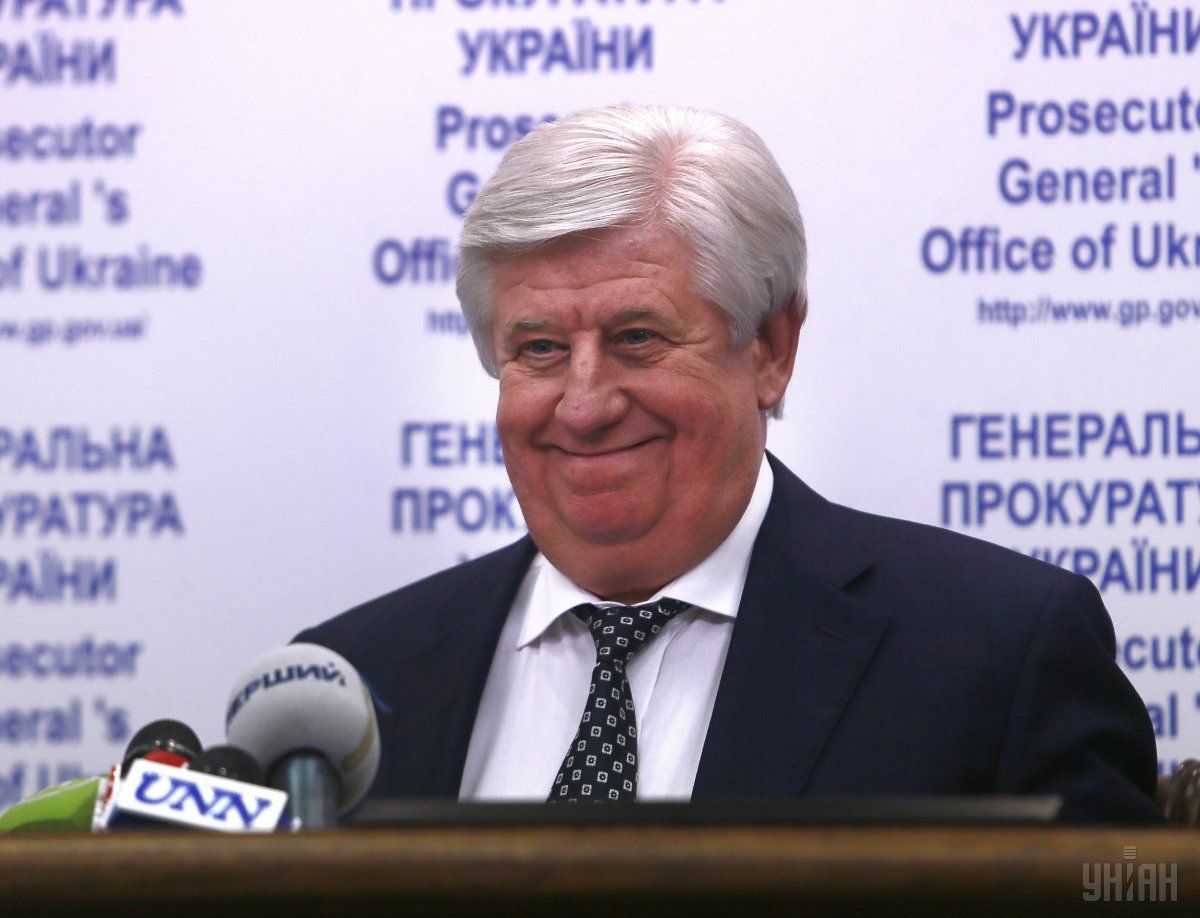 Sevruk may succeed Shokin / Photo from UNIAN
The Ukrainska Pravda online newspaper's sources in the Bloc of Petro Poroshenko parliamentary faction say that the president is quite happy with Acting head of the PGO Yuriy Sevruk, who has worked in conjunction with Shokin for over 20 years.
There is another option – the chair of the prosecutor general may be occupied by head of the pro-president faction Yuriy Lutsenko, according to the publication. Such rumors were spinning even before Shokin's appointment, and they intensified following his resignation.
Read alsoBiden commends Poroshenko's decision to replace ShokinUkrainska Pravda suggests that in today's Ukraine, the post of a prosecutor general is still the president's favorite chess piece, despite the law assuming its independence.
"Meanwhile, the prosecutors' offices remain a tool of influence on the courts and law enforcement agencies, and perhaps the key element of corruption," states the investigative report.
As UNIAN reported earlier, there are discussions in the Verkhovna Rada and the Bloc of Petro Poroshenko faction on possibility of appointment of Yuriy Lutsenko to the position of a prosecutor general.