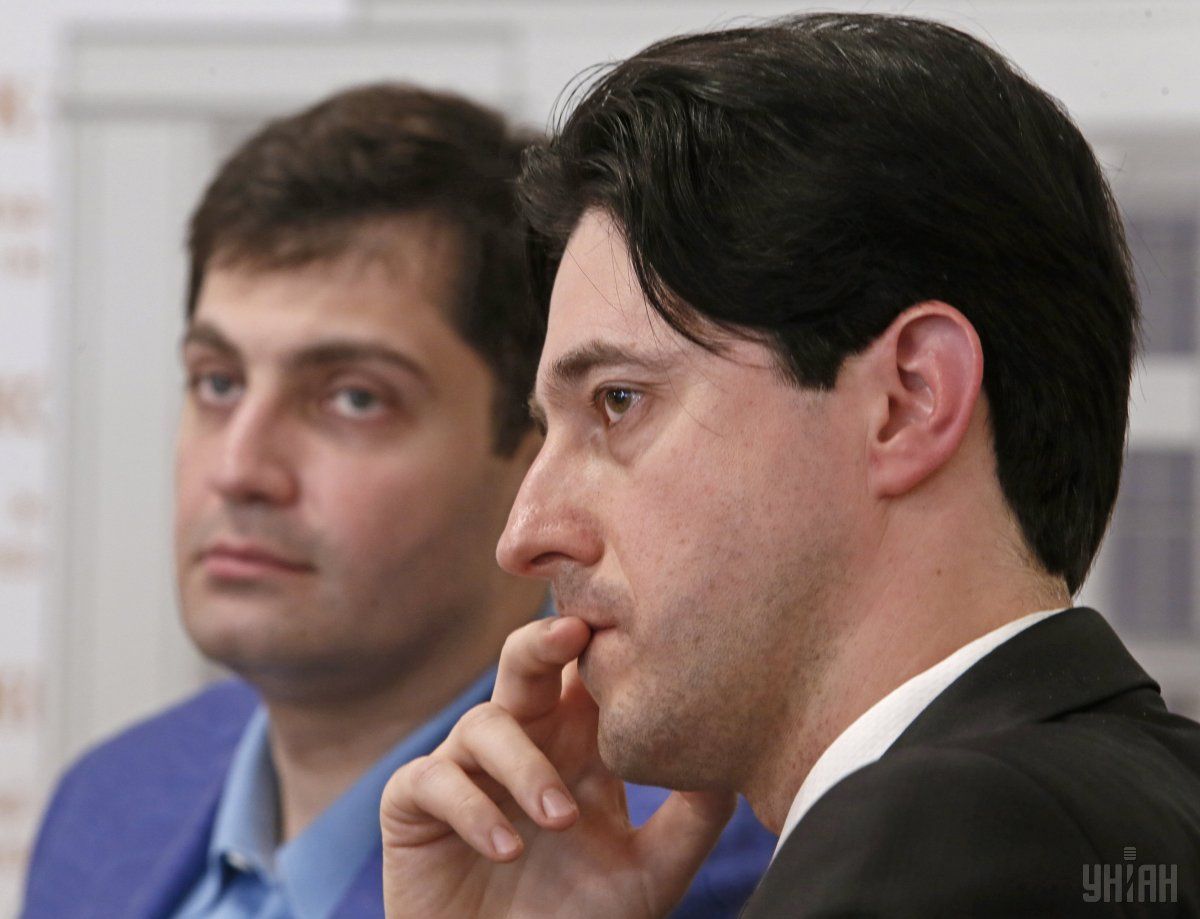 Kasko (right) with Deputy Prosecutor General Sakvarelidze (left) / Photo from UNIAN
"I received a firm request from the General Prosecutor in reference to this. I refused to carry it out. I didn't do as I was told," Kasko told in an exclusive interview with Reuters.
Kasko declined to give details of the case. In his words, it was among the causes behind his decision to resign.
Shokin's office declined to comment on whether Shokin had asked Kasko to handle a case in a particular way to suit Kononenko, according to Reuters.
"A representative of Ihor Kononenko, a business partner of the Ukrainian President and Member of Parliament of his political party, declined to comment on the allegation, made in a Reuters interview by ex-prosecutor Vitaliy Kasko," Reuters wrote.
As UNIAN reported, Kasko on February 15 announced he would quit over corruption. Later his letter of resignation was signed by Prosecutor General Viktor Shokin.
"My desire to resign is due to the fact that today's top officials of the prosecutor's office have actually turned it into the body saturated with corruption and cover-up, while any attempts to bring in change are persecuted immediately. It's not justice and law that are in charge here, but arbitrary rule and lawlessness. Day by day, key positions at the Prosecutor General's Office are occupied by followers of infamous [Viktor] Pshonka," Kasko said during the announcement of his resignation.