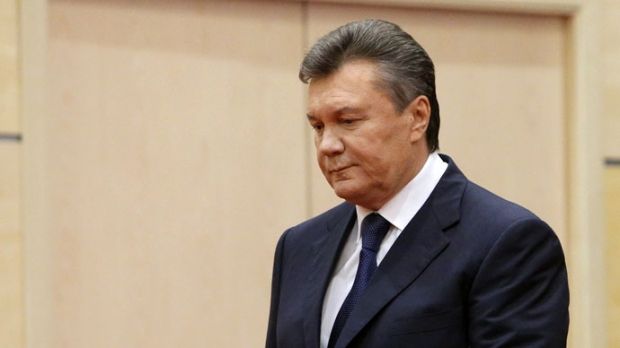 REUTERS
At this, it is reported that former Health Minister Raisa Bohatyriova has been excluded from the sanctions list.
The EU decision will be formalized on March 5 in the Official Journal of the European Union.
As reported earlier, the EU imposed sanctions against 18 former Ukrainian high-ranking officials on March 6, 2014.
On March 5, 2015, the European Union extended sanctions for 12 months against 14 ex-officials of Yanukovych's regime. Sanctions against another four persons, namely former Justice Minister Olena Lukash, Viktor Yanukovych (former President Viktor Yanukovych's son), Serhiy Klyuyev, and former Education Minister Dmytro Tabachnyk were prolonged until June 6. Yanukovych's son was excluded from the sanctions list after reports about his death, while Klyuyev's sanctions were then extended until October 6 and those against the other two – until March 2016.