Polish envoy says Ukraine to get visa free regime no later than early 2017
The practical abolition of the visa regime for Ukraine in the European Union will take place no later than in the beginning of 2017, Polish Ambassador in Ukraine Henryk Litwin told the reporters in Kharkiv on Wednesday, according to an UNIAN correspondent.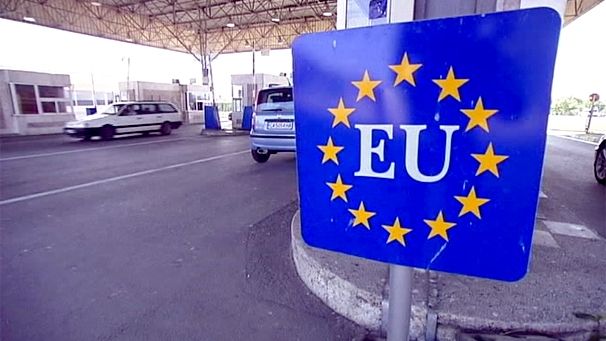 screenshot
"I am convinced that in 2016, we will hear a final positive decision. It is hard to say, for how long the decision will be implemented in practice. But I hope that in 2016, we will hear the decision, and no later than in the beginning of 2017, we will implement it in practice," Litwin said.
According to the Polish diplomat, "the scenario is already known," and there is no need to expect new obstacles.
"In Poland we have always stressed that we need open borders and we need to introduce visa-free regime with Ukraine. We know very well that there is no danger here, and that this is for the benefit of both parties - Europe and Ukraine," the ambassador said.
He noted that the cancellation will affect only the tourist Schengen visas.
Read alsoLutsenko says Brussels names 6 reasons why Ukraine still far from visa-free regime with EU"All the other visas related to the work permits, cultural and business exchange, will remain in place," said Litwin.
The ambassador noted that at the same time, the acquisition of national Polish visas by Ukrainians has already been liberalized to the maximum.
"Everything related to national visas has been simplified, so that it is difficult to find an opportunity to further simplify anything. Let me remind you that these visas are free," the ambassador said.
If you see a spelling error on our site, select it and press Ctrl+Enter