PGO delivers notice of suspicion to former Defense Minister Yezhel
The Prosecutor General's Office (PGO) has delivered a notification of suspicion to Ukraine's former Defense Minister Mykhailo Yezhel due to improper performance of his official duties, the PGO press service reported.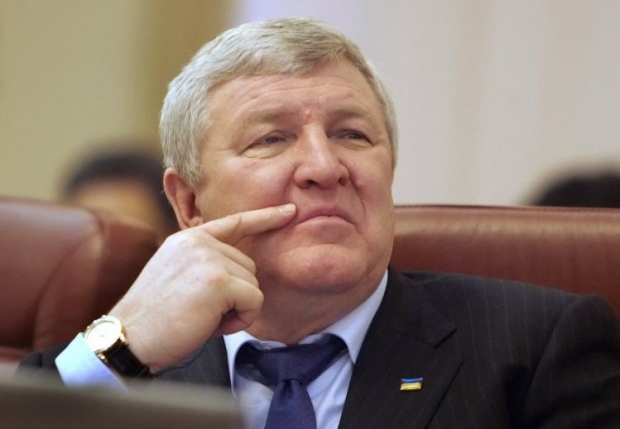 Photo from UNIAN
The PGO mentioned the minister's negligence when agreeing the list of military equipment owned by the Ukrainian Armed Forces that was subject to disposal back in 2011.
"Later that decision enabled the Defense Ministry to carry out an unlawful disposal of two heavy strategic bombers Tu-95MS in favor of a business entity, resulting in serious consequences in the form of large scale material damage to the state estimated at more than UAH 24 million," the PGO reported.
The location of the strategic bombers together with the ancillary equipment has been established during the pre-trial investigation. The assets have been seized.
"Further disposal of the aircraft and their components to the Russian Federation was prevented," the press service emphasized.
UNIAN's memo. Mykhailo Yezhel served as Ukraine's Defense Minister in the period from March 11, 2010 to February 8, 2012. In August 2014, the PGO opened 50 criminal cases against the ex-minister on suspicion of ruining the Ukrainian army's military logistics.
If you see a spelling error on our site, select it and press Ctrl+Enter