Russians threatened to down aircraft with Turchynov onboard if he dared fly to Crimea in 2014
Russian officials informed that Ukraine's National Security Council Chief Oleksandr Turchynov was going to personally fly to Crimea with special forces team in 2014, but it was made clear to him that his aircraft would face a risk of being shot down.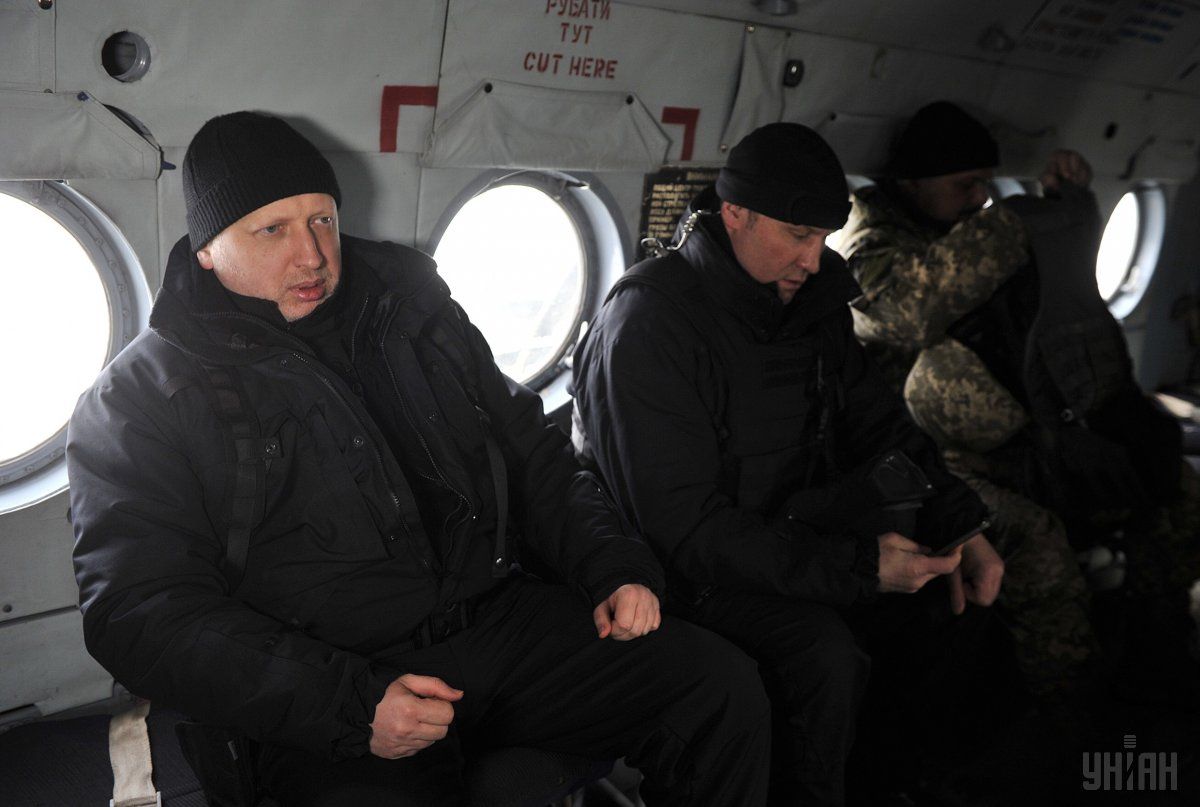 Photo from UNIAN
It is reported that with the beginning of Russia's annexation of Crimea back in 2014, Oleksandr Turchynov, who was the acting president at that time, planned to personally come to the peninsula, but representatives of the Russian authorities warned him that "if he crossed the border, [his aircraft] would be shot down."
This was stated by Russian presidential envoy to the so-called Crimean district, member of the Russian Security Council Oleg Belaventsev in his interview with Russian TV channel NTV.
He said two Ukrainian aircraft were expected to arrive in Crimea, one carrying Turchynov and another one – Ukrainian special forces team. Turchynov was warned his trip would be unsuccessful, according to Belaventsev.
He also accused Turchynov of attempting to start a "civil war in Crimea" saying he allegedly was sending his envoys to the peninsula whose mission was to try "to dissuade Crimean authorities from performing their duties." He also said local authorities received SMS with threats.
If you see a spelling error on our site, select it and press Ctrl+Enter