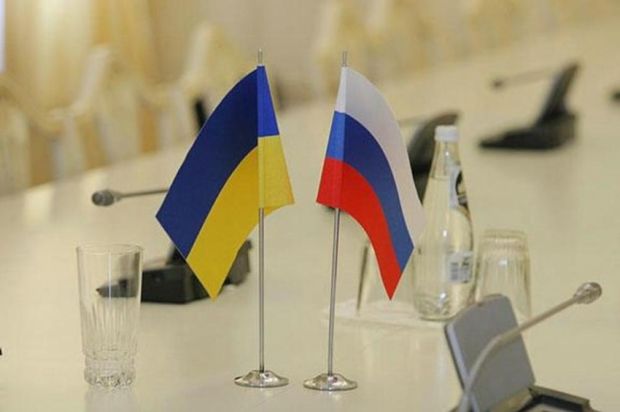 Some Ukrainian MPs insist on a breach in diplomatic relations with Russia / Photo from UNIAN
The bill was initiated by MPs Oksana Korchynska, Volodymyr Parasyuk, Oleh Petrenko and Yuriy Shukhevych, according to an announcement on the parliament's website.
The wording of the bill however has not yet been posted on the website.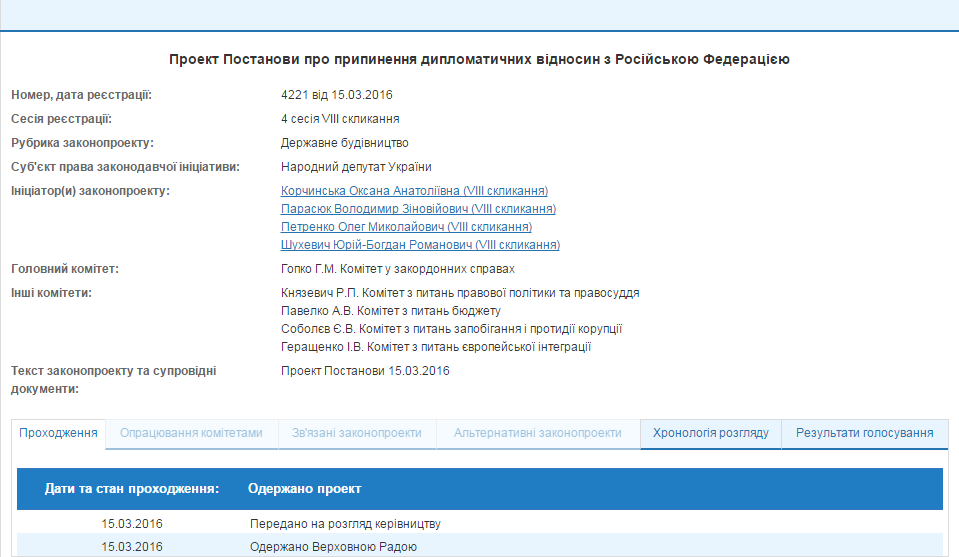 A screenshot from the parliament's website
Kyiv's municipal authorities earlier passed decisions to break relations with some cities and regions in Russia.
In particular, Kyiv City Council at its session on February 11 decided to designate as void the twinning relations between Kyiv and some Russian cities and regions, namely Moscow, Volgograd, St. Petersburg, Ulan-Ude, the Republic of Komi, and Makhachkala.