Czechs hail proposal to lift visas with Ukraine
The Czech Republic welcomes the European Commission's prepared plan to abolish visas for Ukrainians, Czech Prime Minister Bohuslav Sobotka and Foreign Minister Lubomir Zaoralek (both Social Democrats, CSSD) said on Thursday, adding that it should not pose any risk or problem, according to Prague Daily Monitor.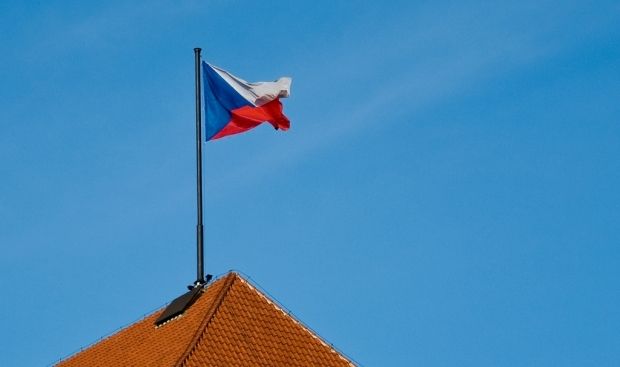 flickr.com/photos/james_clear
The Confederation of Industry said this will facilitate firms' search for labor they lack, Prague Daily Monitor reported.
At the end of January, about 106,200 Ukrainians lived legally in the Czech Republic. Some 78,000 of them had permanent residence permits.
At the end of April, the EC will submit to the EU member countries the proposal to introduce visa-free relations with Ukraine.
Read alsoEC ready to make proposal for visa liberalization with Ukraine in AprilSobotka said this step should not pose any risks to the Czech Republic "particularly if we realize that the contacts between the Czech Republic and Ukraine are relatively intensive."
He pointed to the "relatively strong demand" for qualified workforce from Ukraine being allowed to work in the Czech Republic.
Zaoralek told CTK on Thursday that the Czech Republic welcomes the interest of countries – whether it is Georgia, Ukraine or even Turkey – in visa liberalization.
Read alsoEP ready to back lifting of visas for Ukrainians in EU in 2016 – SchultzHe pointed out the applicant countries must fulfill the required conditions and technical criteria.
"It is not possible to offer special advantages and to cancel or simplify the conditions," Zaoralek said.
Milan Mostyn, spokesman for the Confederation of Industry, said the abolition of visas would pull down a barrier to business.
He said the confederation participates in a project that is to help win over workers from Ukraine. "One of the barriers to their broader use is the bottlenecks at our diplomatic missions in granting visas and work permits," Mostyn said.
Ukrainians are the strongest group of foreigners living in the Czech Republic, constituting 23% of all. The foreigners arriving in the Czech Republic are mainly economic migrants, particularly from Ukraine, Slovakia and other EU countries.
If you see a spelling error on our site, select it and press Ctrl+Enter