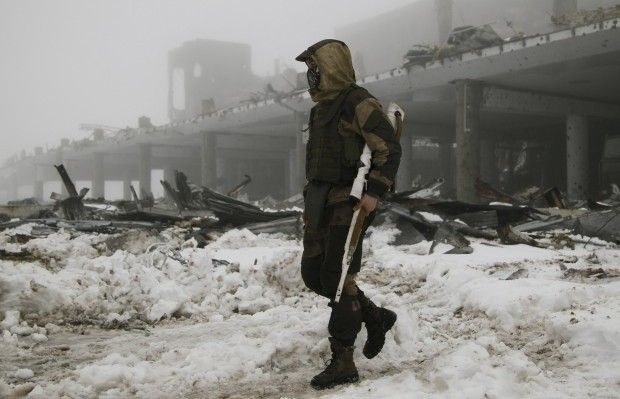 REUTERS
12% believe that the truce will lead to a lasting peace. 36% of respondents have found it difficult to predict.
According to 37% of Russian residents, the best outcome of the conflict in the certain areas of Donetsk and Luhansk regions would be for these areas to become independent states or one independent state.
Read alsoTrain with ammo from Russia arrives in Ilovaysk – Ukraine Intel20% of the respondents in Russia are positive that Ukraine will remain a single state in its current borders. The opposite opinion is shared by 47%, while 33% are undecided.
The poll was held March 12-13 among 1,500 respondents across the Russian Federation.